While the site is up, it is still being developed so you may find some information has not yet migrated to the new site, but it's coming soon!  In addition there may be a bug here or there or an occasional dead link.  Have no fear we are working on it!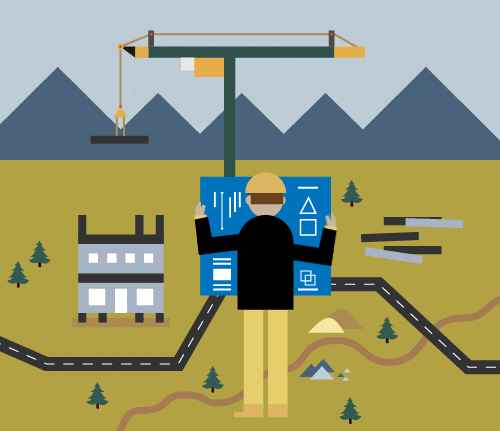 In the meantime, don't hesitate to contact us (you can use the Contact page) if you see something not working, or you have a suggestion.  We like suggestions :) 
Thanks again for your patience as we make this transition and we hope you enjoy our new site!
Please reload